DIGEAH-2021
Venue
Tomsk
Tomsk is the oldest scientific, educational and innovative center in Siberia. There are at least 15 research organizations, 8 universities, and a special economic zone here. The city has a highly-developed high-tech business and IT industry.
Sights
Chekhov Monument on Tom Promenade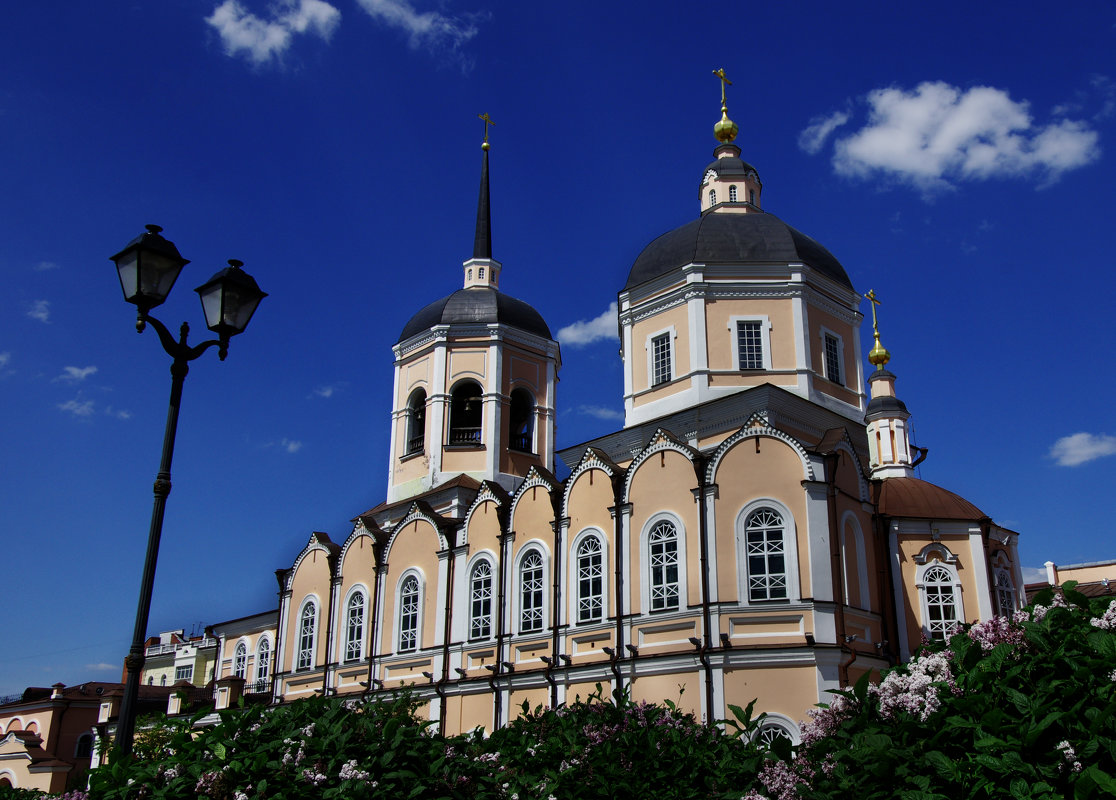 Bogoyavlenskiy Cathedral
Tomsk State University
About the city
In 1896, the first Polytechnic University in Siberia was founded in Tomsk. By the 40s of the XX century, the city already had a reputation as a Russian center of science and education. Today, students make up a fifth of the population of Tomsk (more than 117 thousand people).
The largest religious denomination in Tomsk is Orthodoxy, represented by cathedrals, temples, and churches. The city also has two mosques, a synagogue, a Lutheran Church, and centers of other religions.
Tomsk has all the conditions for sports and an active lifestyle. So, in the city there is the best scuba diving club in Russia. Founded by graduates of Tomsk State University, it has won many awards at prestigious competitions in Russia and the world, and has trained dozens of masters of sports in scuba diving.
Retrieved from: STUDY IN RUSSIA.
Publication of materials
An application for the publication of selected materials in English has been submitted to ACM International Proceedings. Alternative options are also being considered. The site will be updated after the conclusion of the contract.
14.01.2021 10:34